Meet the team at stampfli mortgage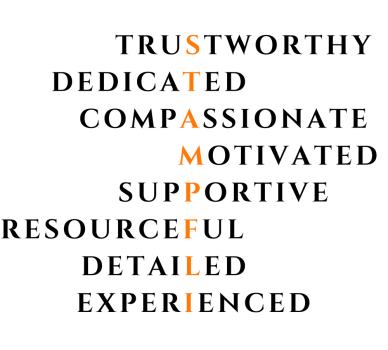 The Stampfli Mortgage team approach provides clients a smooth home loan experience. Our collaborative mindset has two unique components.
First, we provide you with a team of dedicated mortgage professionals. Your Mortgage Specialist will walk you through the application and pre-approval stages. Your Mortgage Processor will work with you to ensure your loan closes on time. Your Mortgage Advisor will discuss options with you and oversee the entire process.
Secondly, we team up with other key players in the loan process. Your mortgage professionals will work closely and communicate often with the lender's underwriting team, the closer at the title company, real estate agents, and most importantly you.