Conforming Loan Limits for Conventional Mortgages
The conforming loan limit on conventional mortgages has increased to $510,400 for all counties in Wisconsin. That's up $26,050.00 from last year. This increase allows you to finance more while avoiding a jumbo mortgage product.
Home prices in Madison, Middleton, Monona and many areas of Wisconsin are continuing to rise.
The increased loan limits allow more local home buyers the option of low-interest mortgages with low down payments.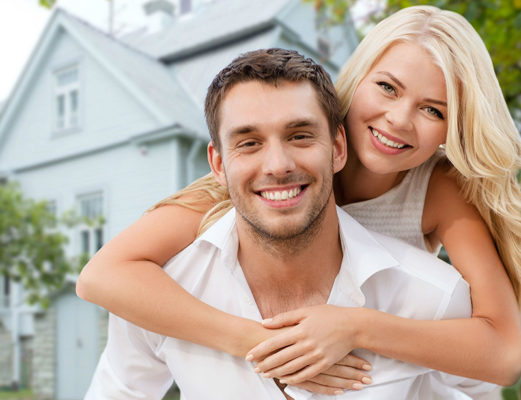 For example, a family is looking to buy a new home listed at $535,000. They would like to put 5% down, which would be $26,750. This would bring the home loan down to $508,250. In 2019, this would be higher than the conforming loan limits. However, this is within the 2020 loan limit of $510,400.
What can homebuyers do when the house they want exceeds conforming loan limits?
There are two main options buyers utilize when purchasing larger homes. The first option is to put more money down which will decrease the loan size. The other option is obtaining a jumbo mortgage. A jumbo loan is considered a higher risk loan. Therefore, the interest rate may be higher, and lenders may use stricter criteria during the approval process.
FHA Loan Limits for Government Insured Mortgages
FHA mortgages are insured by the US government. Therefore, the Department of Housing and Urban Development (HUD) determines FHA loan limits. This loan limit is typically based on 115% of the median home value and 65% of the conforming loan limit for the area.
The 2020 FHA loan limit is $331,760 for much of Wisconsin. However, the limit for Dane County is $333,500 and Milwaukee County is $339,250. These loan limits are for single family residence. The loan limits are higher for multi-family units based on the number of units. Your loan advisor will be able to tell you the exact FHA loan limit for your property.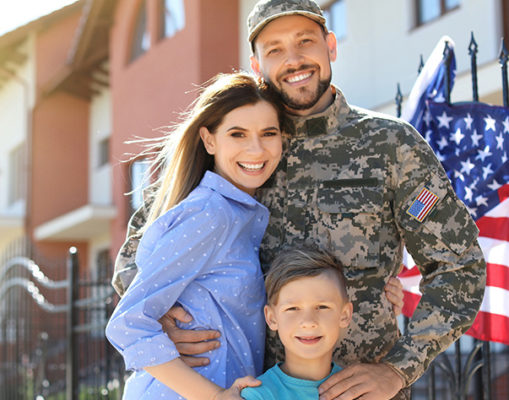 VA Loan Limits for Qualifying Veterans and Active Duty Military
The Department of Veteran Affairs follows conforming loan limits for VA mortgages. Therefore, the 2020 VA loan limit for Wisconsin is $510,400.
Like the conventional loan, qualifying home buyers may have the option of obtaining a jumbo loan for higher-priced homes. Generally, the VA will only guarantee up to $510,400 of the loan amount on a jumbo loan. Therefore, making this a higher risk loan.
The Difference Between Loan Limits and Lending Decisions
All loan limits are guidelines set by government agencies like Fannie Mae, Freddie Mac, HUD, and VA. These government agencies do not lend money. It is the mortgage lenders who determine risk and make lending decisions in accordance with these guidelines. Mortgage lenders use credit, debt-to-income ratios, appraisal values and other factors when making lending decisions.