Just when we think the rates won't get any lower…they continue to drop.
Economic insecurity produced by the coronavirus outbreak caused Feds to cut rates again this week.
Does that make this the best time for you to refinance your home?
With low rates, everyone's questioning whether they should refinance. So how do you determine what's best for you? The obvious answer is to ask the professionals, but here are some tips to help you ask the right questions.
Know the details about your current mortgage, home value, and future plans.
Before you contact a mortgage professional, ask yourself the following questions. Write the answers down so you can better discuss the pros and cons with your mortgage lender.
What is my current interest rate?
Is my interest rate fixed or adjustable?
What is the term of my loan (30-year, 15-year, etc.)?
Am I paying mortgage insurance (PMI)?
Has the value of my home increased due to market or improvements?
How long do I plan to stay in this home?
How is my credit?
Do I want to reduce my monthly payment or pay off my loan faster?
What to watch out for with any new mortgage.
Whether you're looking to purchase or refinance, there are several things to watch for. Simply ask your mortgage advisor to explain things so you can understand them.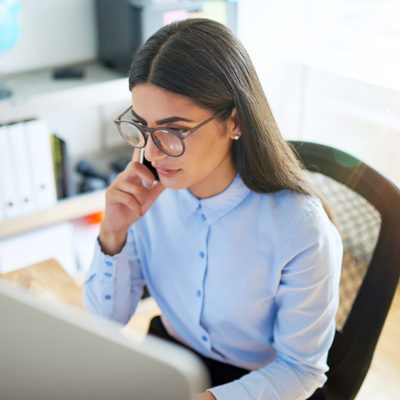 Incomplete rate quotes. Mortgage rates are based on many factors including your current credit, loan size, and the type of loan. You may not qualify for a lender's best rate, but that may be the quote you receive.
Closing cost. Watch for hidden fees and extras that can add up. High closing costs can reduce or eliminate the benefit of a lower interest rate.
Monthly payments. Always ask what your new monthly payment will be. Depending on the size of your loan, you may only save $20 a month. In that case, you may benefit from reducing your term and paying your loan down faster.
Other great reasons to refinance your mortgage today.
Record-breaking low interest rates are just one reason to refinance your home. There are several other reasons for refinancing your home. Additionally, there are several different types of refinance programs.
Interest rate reduction. This is the big one everyone is talking about these days. Basically, you take advantage of a lower interest rate that wasn't available to you when you financed your home.
Term reduction. If you are looking to pay off your mortgage faster, you can reduce the term of the loan. When the interest rate is lower, you can take advantage of this without sending your monthly payment through the roof.
Cash-out refinance. Many people take advantage of this option to pay off debt or make home improvements. The main difference between a cash-out refinance and a second mortgage or home equity line of credit is the locked-in rate. This is especially attractive when the rate is so low.
Remove mortgage insurance. You may be able to get rid of your mortgage insurance in several ways. Refinancing when the rates are low, is just one of them. This is a great option if you refinance out of an FHA loan into a conventional loan.
The key take-away.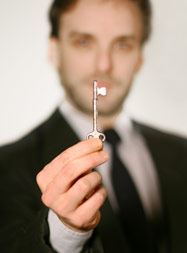 Mortgage interest rates are historically low right now. Home values continue to increase in Madison and all over Wisconsin. This may be the best time to refinance your current home or purchase your next home. Arm yourself with the best advice from a trusted mortgage professional. Local independent mortgage brokers are an excellent resource when you're faced with multiple options.
If you're ready to take advantage of these unprecedented low rates, simply apply online today or call us at 608-572-7222.