Back to School Tips for Organizing Your Home
Back to school time is upon us. If you have school age children, you know the chaos and clutter looming around the corner. Backpacks, lunch bags, artwork and permission slips are about to invade your home at an alarming rate. Let's not even start on the sports equipment, boots, hats, mittens, scarfs and so on that so many of us dread. It can be an overwhelming time of year for kiddos and parents. Luckily a little preparation, organization and inspiration can help us get our home ready for this busy time of year.
Now is the time to get your home in order. If you can start with a clean slate, you'll have more success getting and staying organized. The key areas to focus on are the mud room or entry way (where ever the backpacks land) and the kitchen.
The backpack landing pad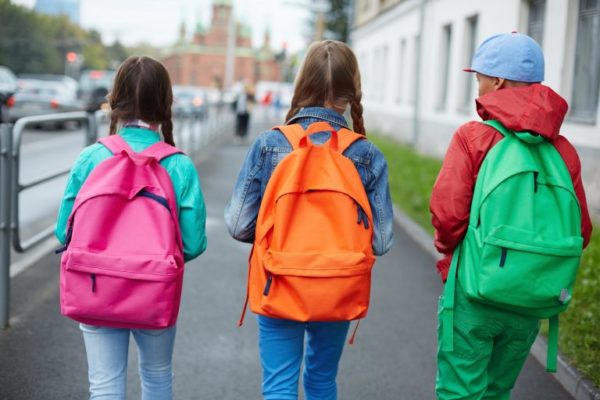 If you're lucky enough to have a mud room, this is the perfect place for storing backpacks, shoes, jackets, etc. If your home doesn't have a mud room, no problem. Simply choose a spot in your home that makes the most sense. While beautiful hand made Amish oak lockers can certainly make things feel more organized; simple hooks, shelves or shoe cubbies will do the trick. Label each hook with the child's name, one hook for their backpack and one for their jacket. Use inexpensive shoe racks or shelves to store shoes, boots, umbrellas, mittens, hats, scarfs, etc. You may need more space for sports gear and musical instruments. Make if more whimsical, by allowing the child to personalize or decorate there little space. The more involved they are, the less likely they will be to throw their stuff in the middle of the hallway for everyone to trip over.
Plan ahead for all the paper.
In today's electronic era, it's surprising how quickly we start drowning in papers when school starts. There's permission slips, announcements, worksheets and artwork coming home weekly if not daily. That's usually in addition to the electronic communications, which also require organizing of their own. For the email communications, it's important to create folders for information you may need in the future. If you don't need to retain the info, simply delete after reading. Permission slips can be pretty easy too. If you see a permission slip simply sign it, write out a check as needed and return it to the child's back pack immediately. Don't forget to make note of the trip on your calendar and also note if your child will need a special lunch that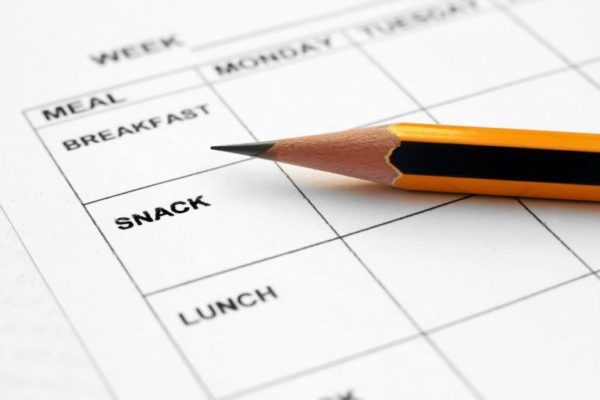 day.
It's really easy to get overwhelmed by the worksheets and artwork of a younger student. Luckily, there are several options to help stay organized. First, you can review work your child has done with them. Acknowledge that you see how hard their working in school. The trick is always figuring out what to save and what to toss. The Art of Simple has some creative ideas including sharing the wealth with grandparents, taking photos of the artwork and using it as gift wrap.
Try to avoid over cluttering with all the paper by designating one small spot for paperwork to go. Using a hanging file or large clip for incoming papers. Go through your mail and your kiddos backpacks often. Don't hold onto anything unless it serves a relevant purpose.
Organize your kitchen.
Get your pantry, fridge and freezer ready for the back to school season too. Whether your packing lunches or not, you'll benefit from a little extra organization in your kitchen. There are several ways to prepare that will save you time and money. It's a great time to go through your kitchen to see what you already have and what you may need. Quick and easy meals and snacks are a must have during this busy time of year.
Meal planning is great in a number of ways. It helps you avoid the chorus of "what's for dinner" each night. You can do all your grocery shopping for the week. You're less likely to eat out, get take out or waist groceries. You can prep and freeze meals for those busy nights. People often enjoy more variety when they plan ahead and they often eat healthier.